... and how to play the original Gameboy Tetris against players in the whole world.
Dear Ladies and Gentlemen, I introduce to you the
USB to GameBoy Link Cable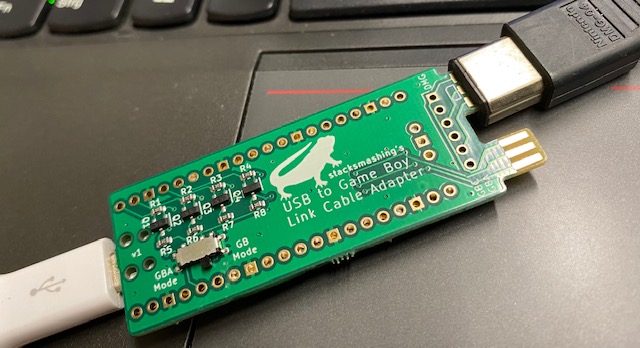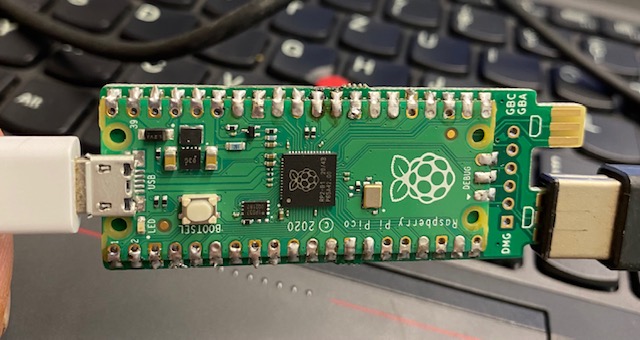 This little adapter (a 4$ RaspberryPi pico equipped
with some levelshifters and the plug for
the Link Cable) makes it possible to connect to a server, where players around the globe can compete.
The creator,
Stacksmashing
, offers prebuild pcb's where you only have to solder the
RaspberryPi Pico
.
Do I need to say that I ordered the Hardware immediately?
Soldering was straight forward and easy, and would be even for beginners and programming the PiPico is literally just drag and drop.
After connecting the hardware you have to visit the site
https://tetris.stacksmashing.net/
with the chrome or edge browser (as they allow webUSB).
Your running Tetris game will automatically be detected, and you can join or create a round. Finding opponents works for example through the inventors discord channel (
https://discord.gg/YASkVQY5Pr
). Really nice people are awaiting other players.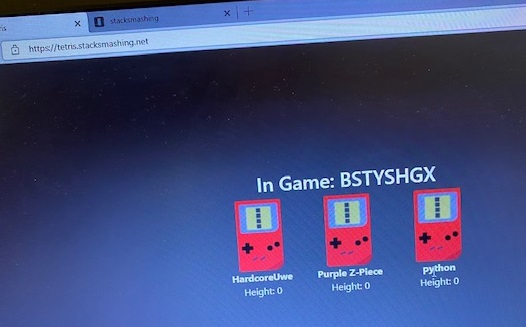 A round can host up to 6 players at once.
It is really a fun toy with hopefully more applications to come.
Ach so: I won,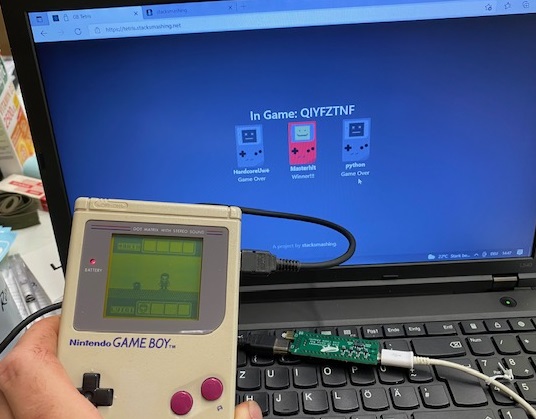 Stay childish
Yours,
WebDoc

kommentare anschauen (abgeben derzeit deaktiviert)
( 1401 mal angeschaut ) |
Permalink